We're committed to making sure your visit is a positive experience!
The Pinner Dental Practice is a long established family owned practice.
A discreet location accessible by foot from Pinner Station. Also offering off road parking on our driveway, and on free on road parking on Cannon Lane.
The H12 and H11 buses stop just outside.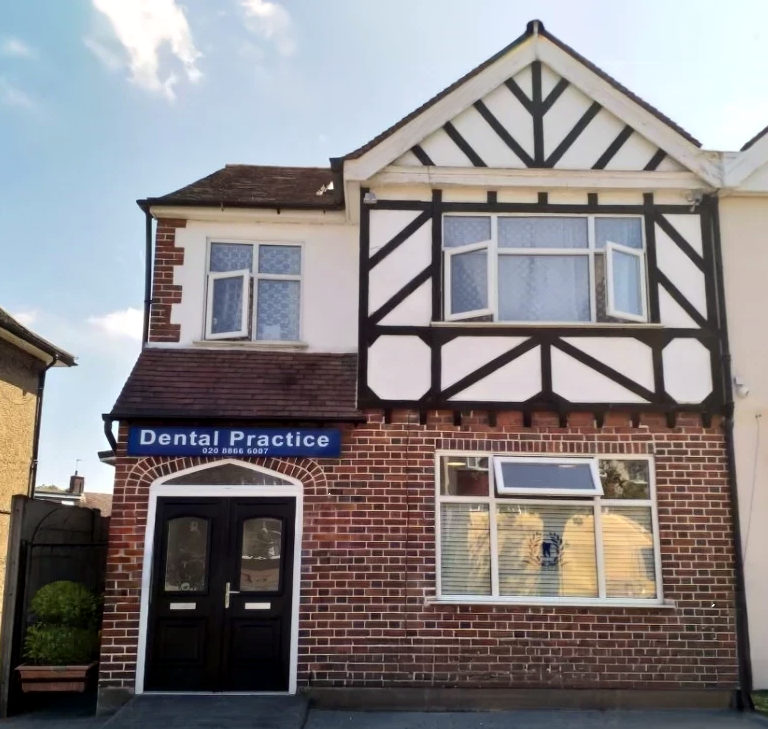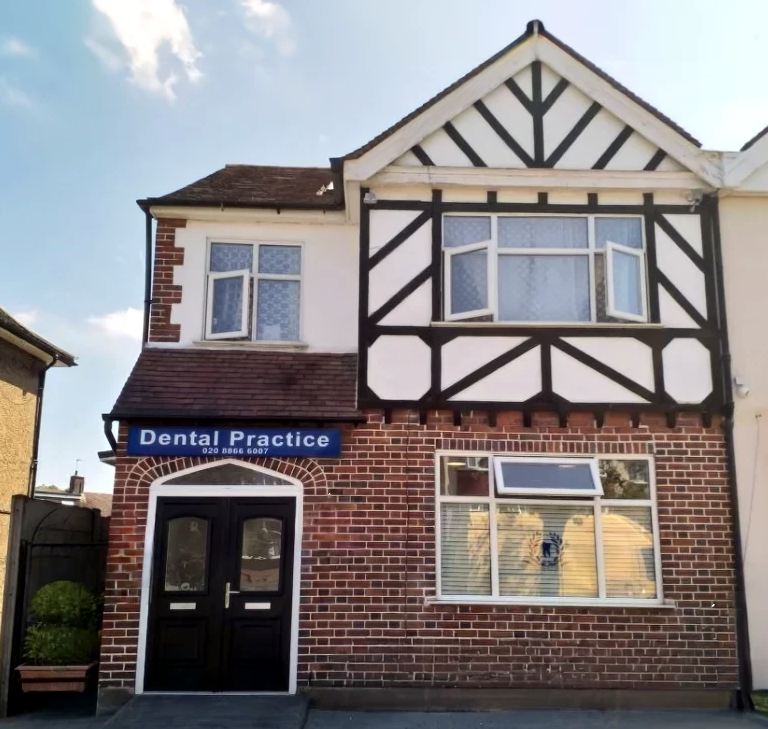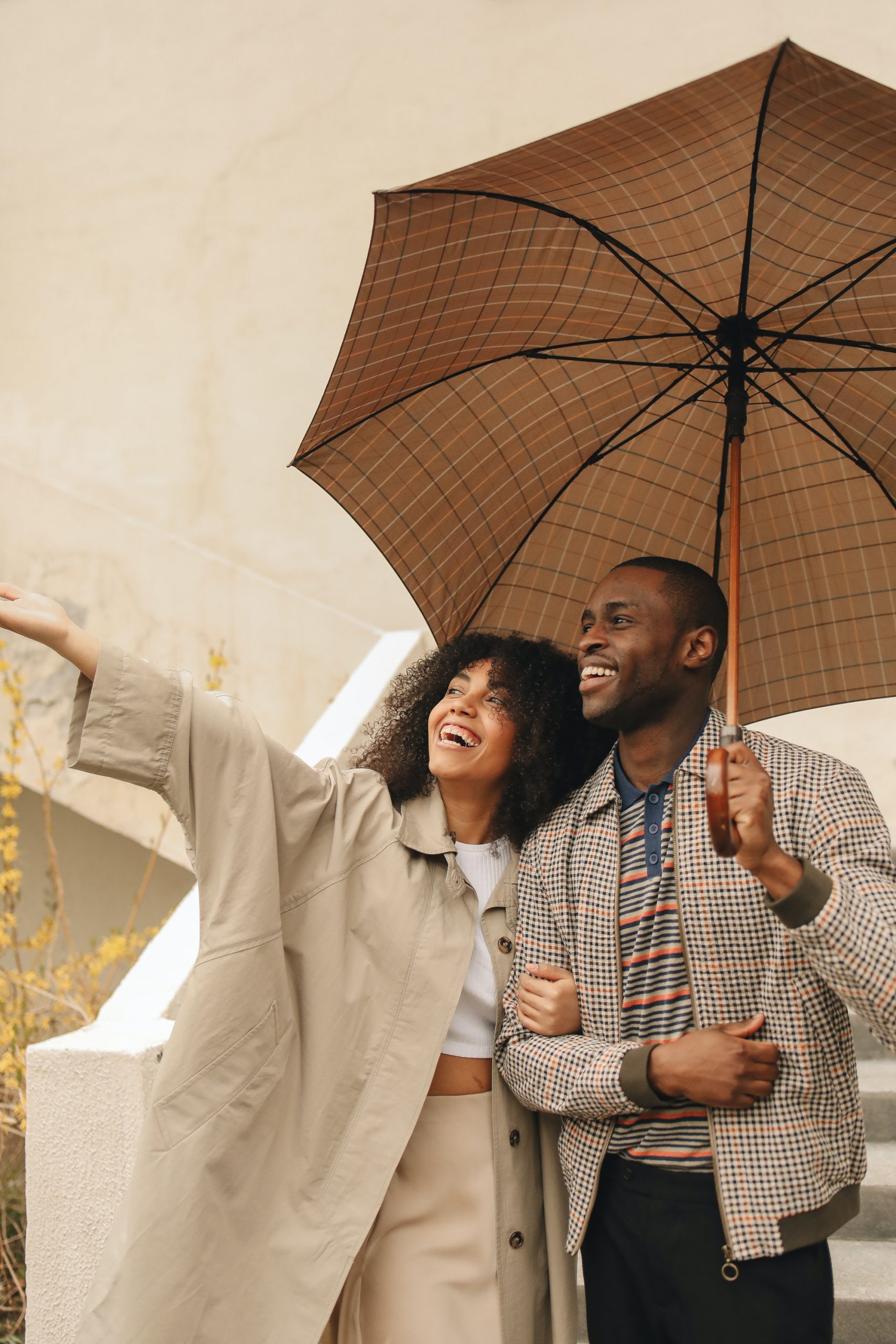 Save at least £64 per year, and keep your smile healthier by preventing disease and decay. All just by attending your regular check ups. Our option of two plans will meet your preventative needs.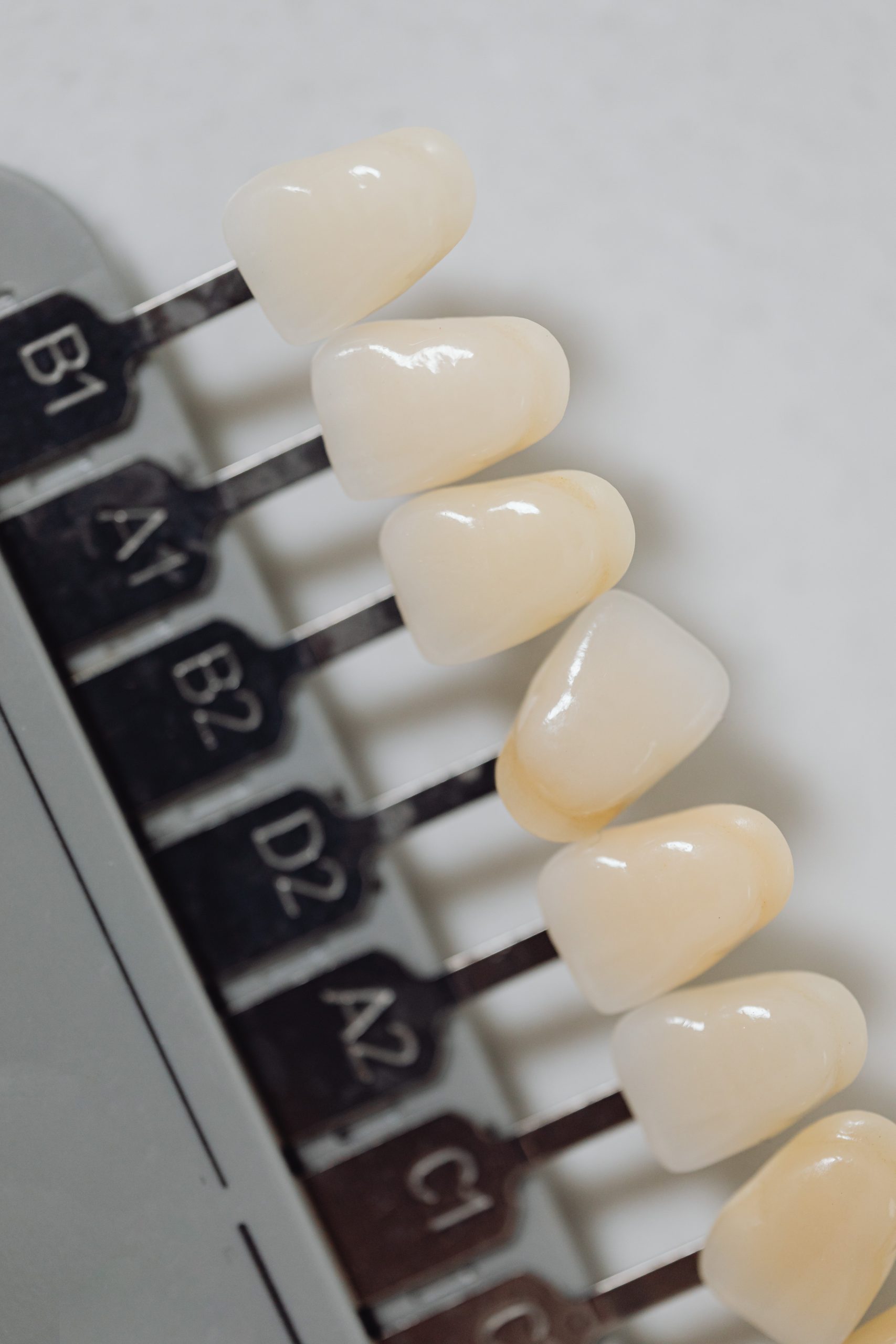 From whitening, veneers and invisible braces. We've got you covered.
Explore our range of minimally invasive cosmetic treatments to brighten your smile.
Cosmetic treatment can help you achieve the smile you have always wanted.
Limited time only: No joining fee for new Dental Plan sign ups at The Pinner Dental Practice
Our dental plan starts at just £13 a month. Includes your regular six monthly check ups, hygiene appointments and any emergency appointment you may need. For those of you who may need to attend a little more often for more frequent hygiene appointments the £21 month enhanced plan will cover you for hygiene appointments ever 3 months. Both plans work out significantly cheaper than paying on a pay as you go basis.
Whether you want to book a Dental appointment or are just curious
Our friendly staff at the Pinner Dental Practice are always at hand to help with whatever concerns or needs you may have. Don't be shy. Just click the button below!