Looking for a way to improve your smile?
Cosmetic dental treatment may be the answer!
With cosmetic dental treatment, you can achieve the beautiful smile you've always wanted. While dentistry is key in healthcare, with new technologies and techniques we are able to offer treatments which can affect our appearance and confidence. Our page provides information on the various procedures available, so you can decide which is right for you.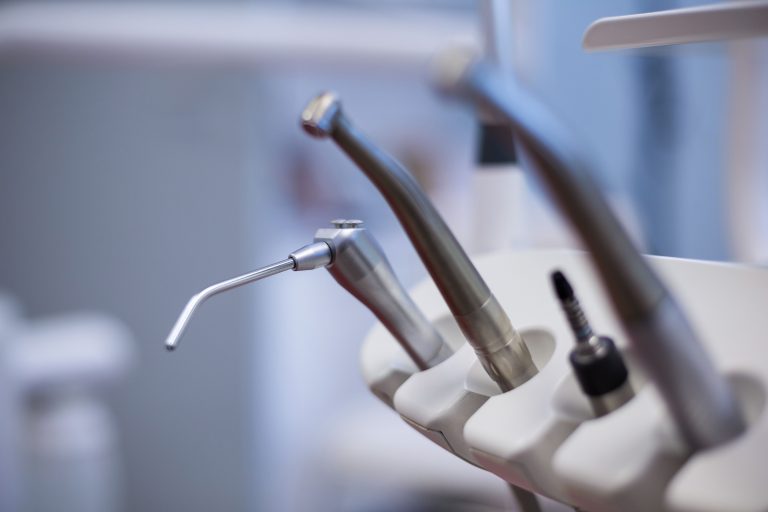 Stain Removal / Air Polishing
Air polishing is ideal for removing what is considered extrinsic (on the tooth surface) staining out the outside of the tooth. Often before you consider whitening we would recommend you try air polishing as that alone can have an impact on the brightness of your teeth.
Air polishing removes surface stains and is one of our most popular cosmetic dental treatments

Tooth whitening can help make your teeth brighter and whiter. Sometimes if your teeth are already very bright results may not be as noticeable.
Tooth whitening is a common minimally invasive cosmetic dental treatment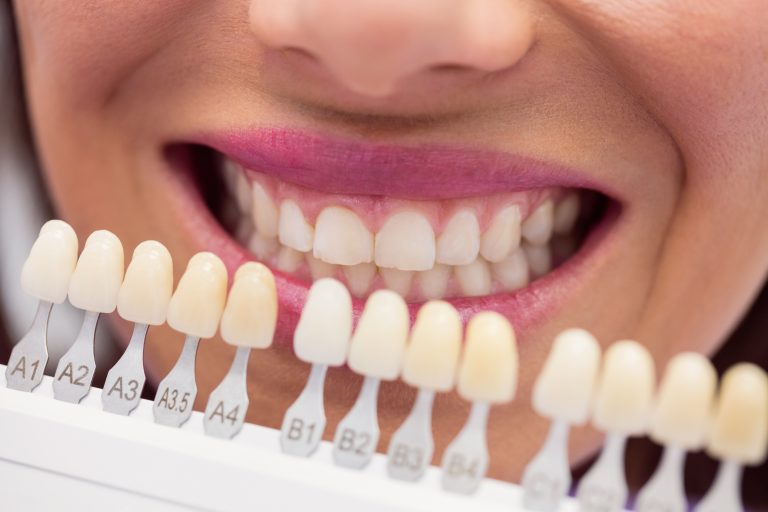 Composite bonding has recently become very popular. It is a relatively non invasive way to change the shape colour and size of your teeth using composite filling material bonded to your teeth. Another option to composite bonding is veneers which may be more suitable when teeth are more damaged and discoloured.
Ask your dentist about composite bonding. You may be surprised by the results you can achieve.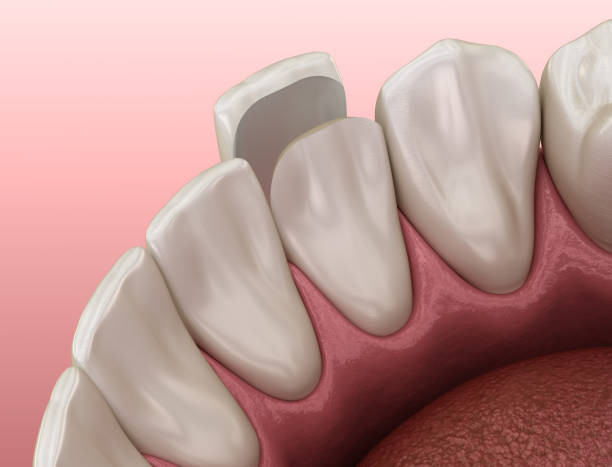 Veneers are probably the most recognised of cosmetic dental treatment. They are best described like "false nails" for teeth. A small amount of enamel is removed from the surface to make space for a porcelain cover that has a more uniform and aesthetic appearance at a shade of your choice.
Did you know? For most patients composite bonding is a cheaper and less invasive alternative to veneers.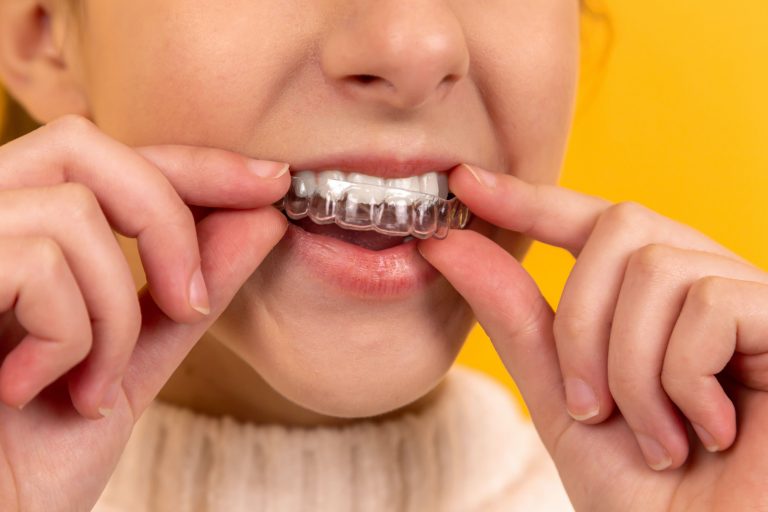 Have you forgotten to wear your retainer since you last had your braces?
Have your teeth relapsed and moved a bit since, and aren't quite as straight as they used to be?
Or do you feel like you want straighter teeth but want to do without the metal wires? Ask us today about clear aligners.
Finance options available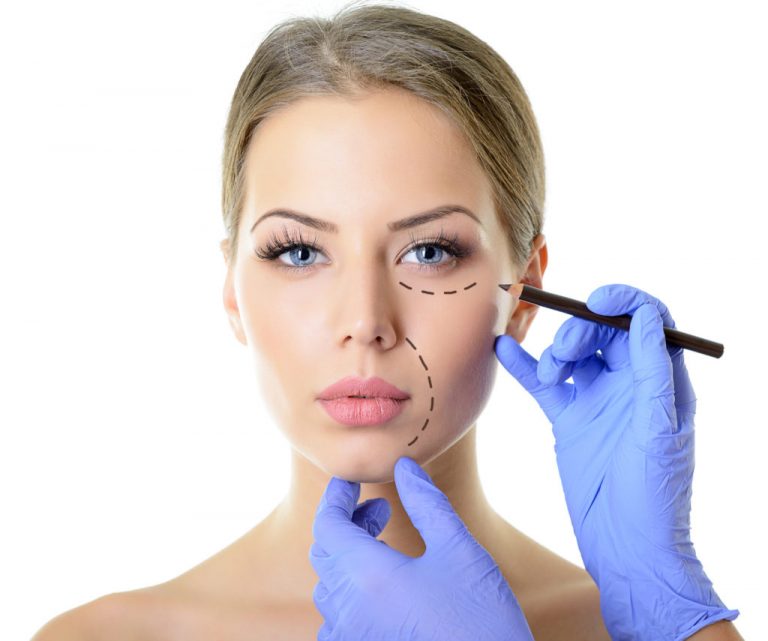 Botulinum toxin works by partially paralysing the muscles of facial expression which through the years are the primary cause of wrinkles. 
It can be considered as more a preventative treatment, and regularly requires routine top up.
Anti wrinkle injections will need regular top up every three months to remain effective.