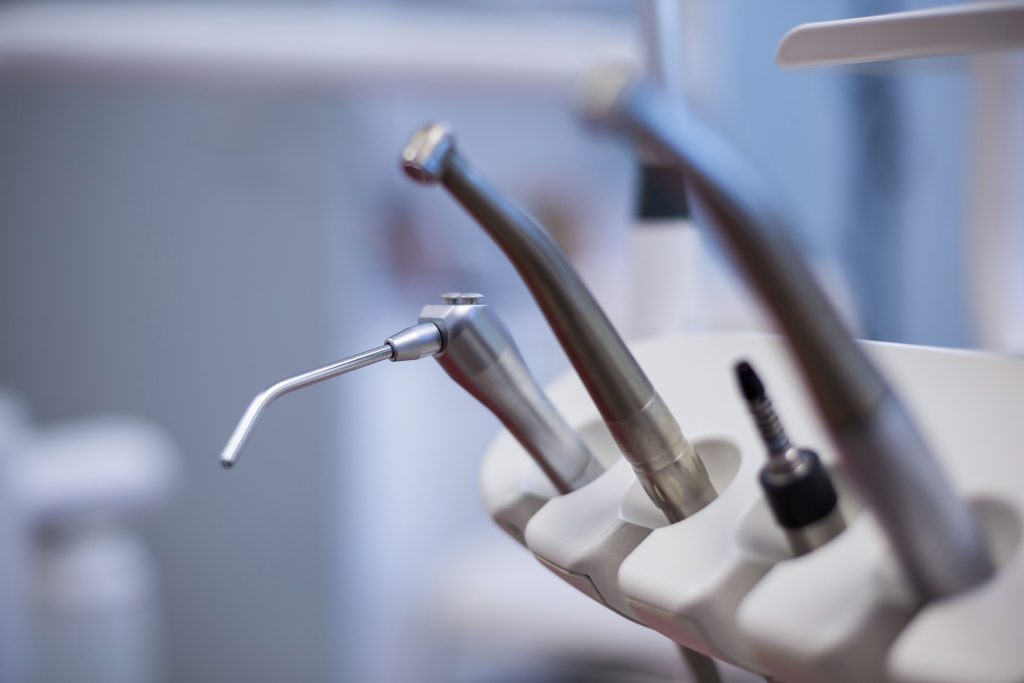 Stain removal / Air flow polishing is a great addition to a hygiene visit as it helps to target the stubborn hard to reach stains.
Airflow might lighten the shade of the tooth without the need for whitening.
Airflow will make the surface of the tooth alot smoother so it is not only shiny, but harder for plaque to attach to your teeth.
Why might I want stain removal?
Extrinsic staining is primarily caused by foods and beverages.
Smoking is a number one contributor to extrinsic staining.
Red wine, Tea and Coffee can stain teeth.
Turmeric as a spice in food can stain teeth.
Airflow is normally done as an addition to a routine hygiene visit.
For an additional £40 you can add airflow to your hygiene vist.
Ask your dentist about it today.