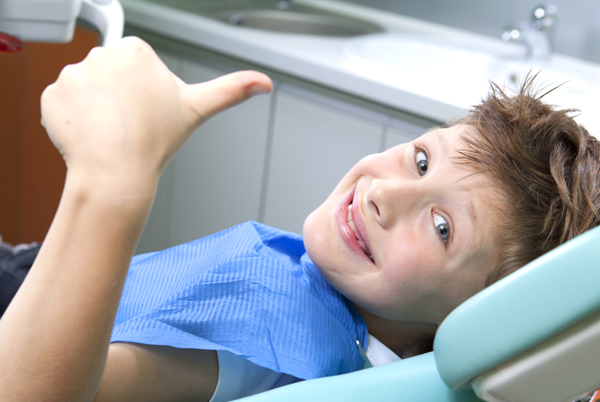 Routine Examinations
The most common routine reason for visiting the dentist is for an examination. This involves the dentist performing a full examination of not just the mouth and the teeth, but also of the supporting gums, bone level and soft tissues such as the palate lips and tongue.
The examination process usually involves recording X-rays which can help detect disease or decay that cannot be seen normally.
Your dentist will advise you on how frequently you should attend
| Most Common Risk Groups and how frequently you are recommended to visit the dentist | Frequency |
| --- | --- |
| Patients who are at high risk, have new incidences of decay, or have active gum disease. | Every 3 Months |
| Patients who are at moderate levels of risk.  May have had some old dental work done that needs to be kept an eye on. | Every 6 Months |
| Patients who are very low risk, have hardly any fillings or plaque build up. Have a very good diet and immaculate oral hygiene. | Every Year |
The above table shows the three most frequent recall intervals for patients.
Your dentist will discuss and agree a suitable recall interval for you at your appointment
Hygiene/Cleaning
If left unchecked plaque can harden into something similar to limescale except full of bacteria called tartar or calculus, which is very difficult to remove. With special tools and a trained hand, we can remove this build up and help give advice on how to stop it building up and keep the mouth nice and healthy. This is why it's very common for people to need a regular hygienist appointment. It's not uncommon to also polish the teeth, not only to make them sparkly and bright, but to make the surfaces smooth to give fewer places for plaque to build up.
Periodontal Therapy (Gum disease treatment)
If the plaque has been left to build up, or due to other risk factors such as smoking, diabetes and stress, sometimes the gums can become red and swollen and start bleeding. The plaque can even cause the gums to recede and weaken the surrounding support.
As a part of your routine examination your we can record the extent of this damage, sometimes known as pockets, due to how the bacteria invades the gap between the gums and the teeth, into places that are hard if not impossible to clean by regular brushing.

Consider adding Air-Flow to your next hygiene appointment

Whether you just want your teeth extra smooth and shiny. When it comes to getting to those stubborn stains out Air Flow is a perfect add on to the routine hygiene visit.
Prices for Routine Treatment
| Treatment | Price |
| --- | --- |
| New patient Exam (Including X-rays) | £70 |
| Existing Patient Exam | £50 |
| X-ray | £5 |
| Emergency Appointment | £70 |
| Hygiene Appointment | £60 |
| Periodontal Therapy | From £100 |
Routine attenders are less likely to need future dental treatment
Whether you are a six monthly attender or three monthly attender. Whether you only need basic hygiene cleanings , or regular deep cleanings. 
Our monthly dental plan has you covered all from just £13 a month. 
The plan also includes any emergency appointments you may need for those unforeseen scenarios.