The Pinner Dental Practice is a family run practice, that has been established for almost 20 years.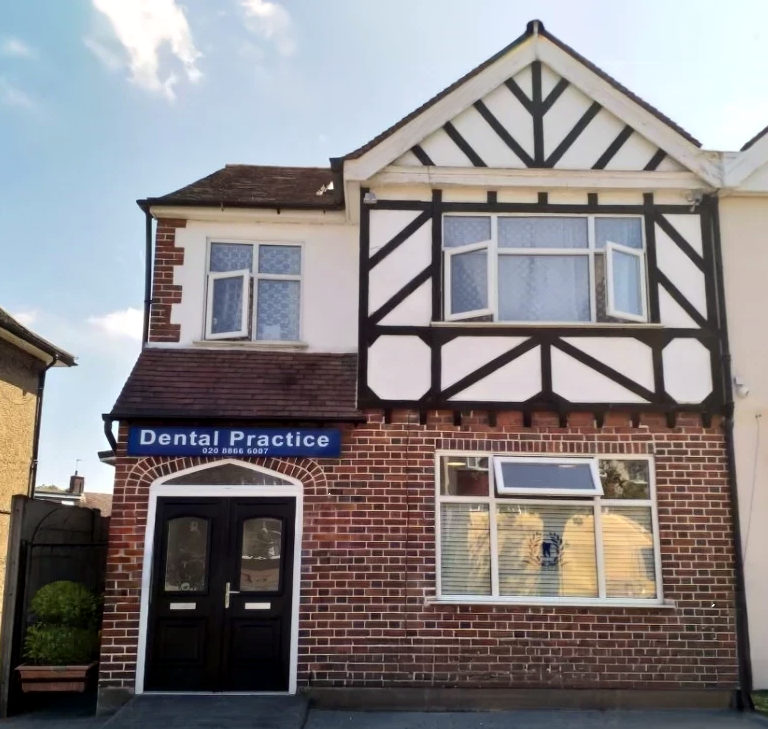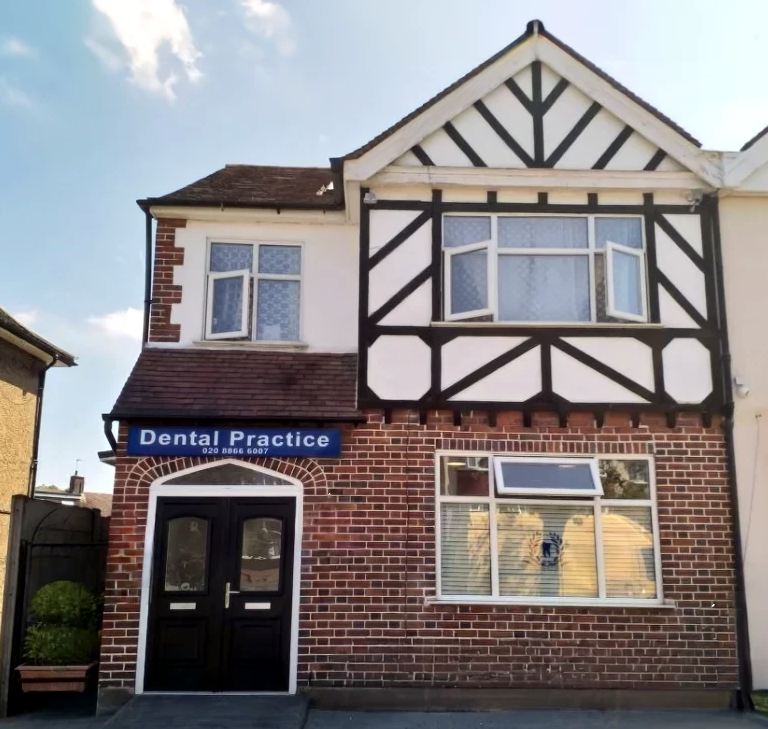 Mondays: 9am – 5pm
Tuesdays: 9am – 5pm (open to 7pm by appointment only)
Wednesday: 9am – 5pm
Thursday: 9am – 5pm
Friday 9am – 1pm
We strive to go above and beyond for our patients no matter the challenge. We aim to deliver our very best work every single day.
We want your experience at our practice to leave you feeling healthy, happy and confident.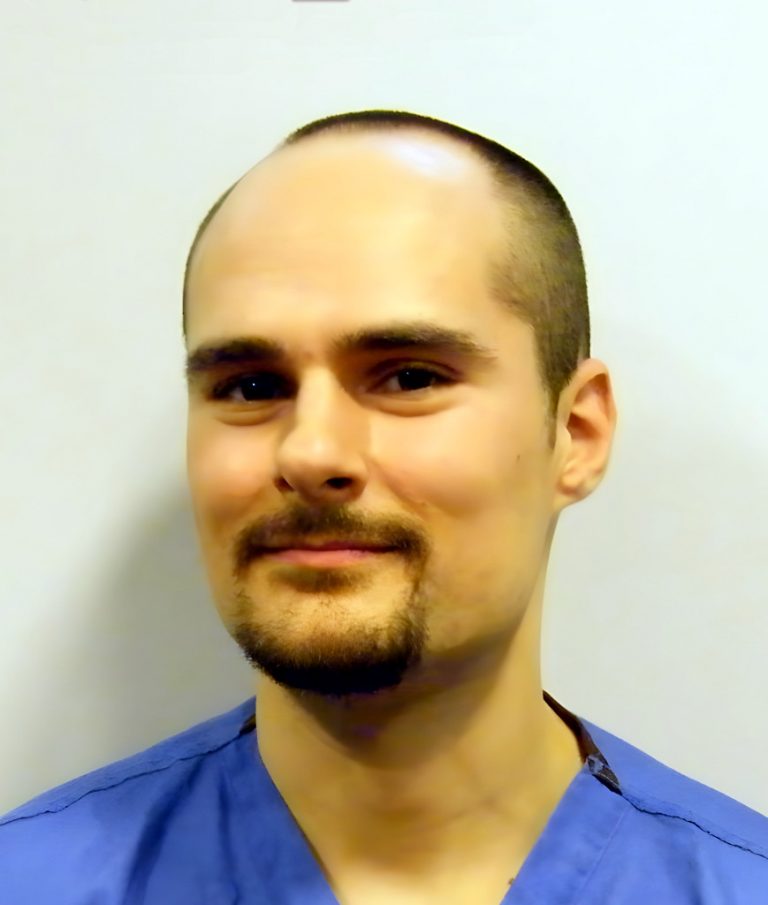 BDS(Lon.) MSc MFDS RCS(Ed)
Robert gained his undergraduate qualification in London, and has since acquired his Diploma from the Royal College of Surgeons, and an MSc in Primary Dental Care. Acquiring his Implantology training from the Cambridge Academy of Dental Implantology in 2019.
Languages: English, Finnish, Swedish, Azeri Turkish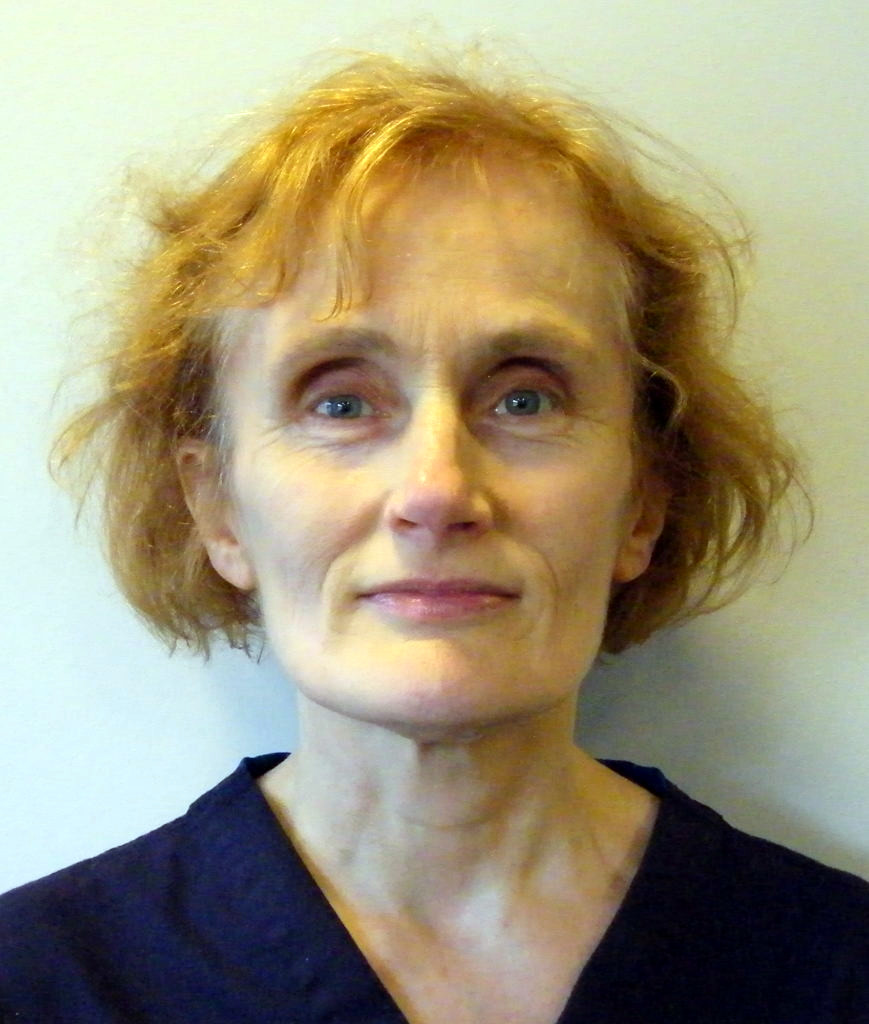 DDS Odont. Dr. Kl Od. Fak (Swe.)
Helena Zabihi was the founder of the practice in 2004. Graduating from the esteemed Karolinska Institute, with a special interest in paediatrics. Since then she has partly retired as her son has taken over the clinical running of the practice.
Languages: Finnish, English, Swedish, Turkish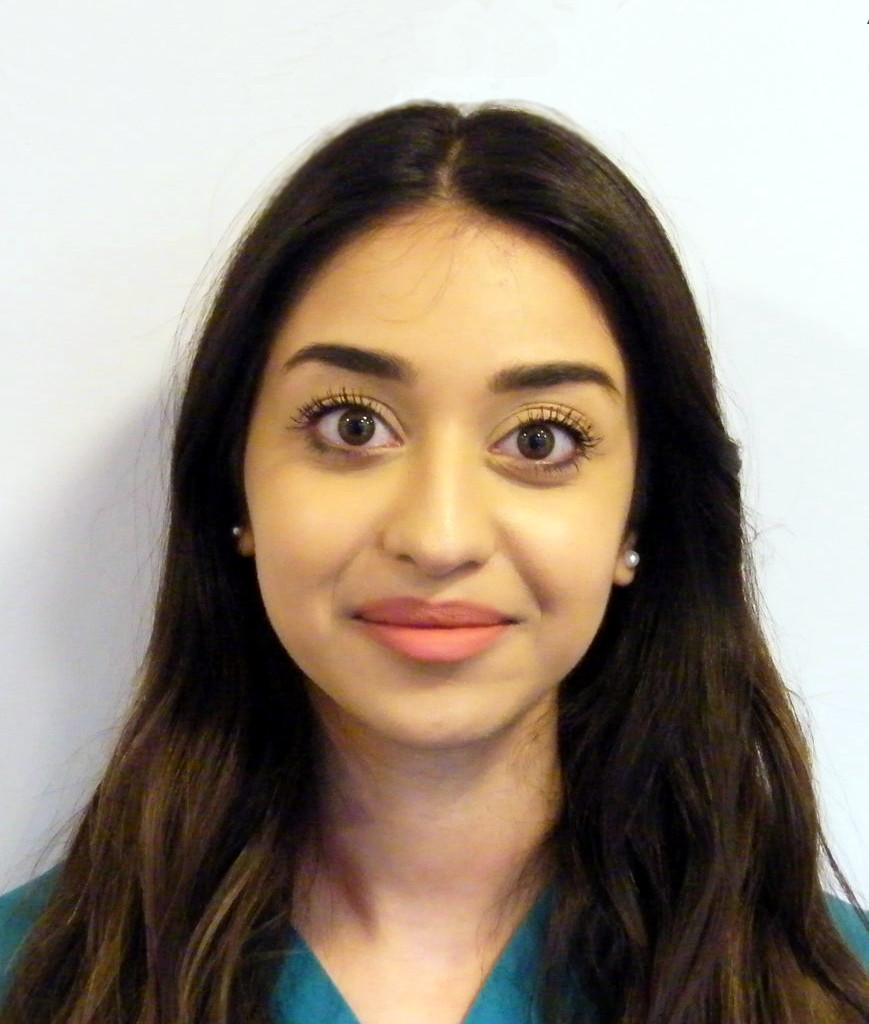 Sadia is an apprentice dental nurse who has started in the practice at the start of 2019. When she is not working or studying she enjoys creating fashion and is also a two time gold medalist in the Norwegian Taekwondo championships.
Languages: Urdu, Punjabi, Norwegian and English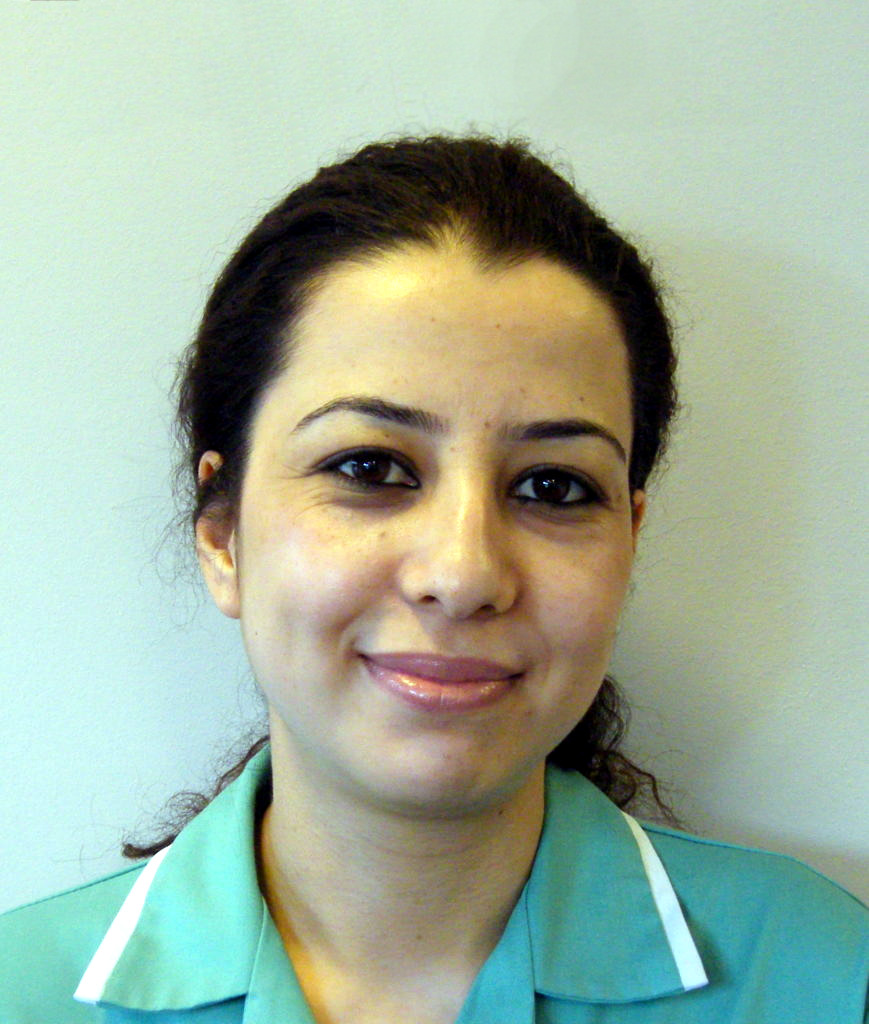 Neelab is a Trainee Dental Nurse working with us since the start of 2018. Along with helping manage reception, she is currently studying to become even better as a dental nurse. An interesting fact about Neelab is that she has a Diploma in Agricultural studies!